Right before I moved into our new house I got an order from Amber at Buttercup Boutique in Dickson, TN (http://buttercupdickson.com/fashion-shoot/ ).
This picture is from her web-site promoting her new little boutique.
Anyway

I felt horrible for the delay moving caused in her order but hopefully she can overlook that when she sees how cute her jackets came out. I love them.

I added a lining to my already popular jacket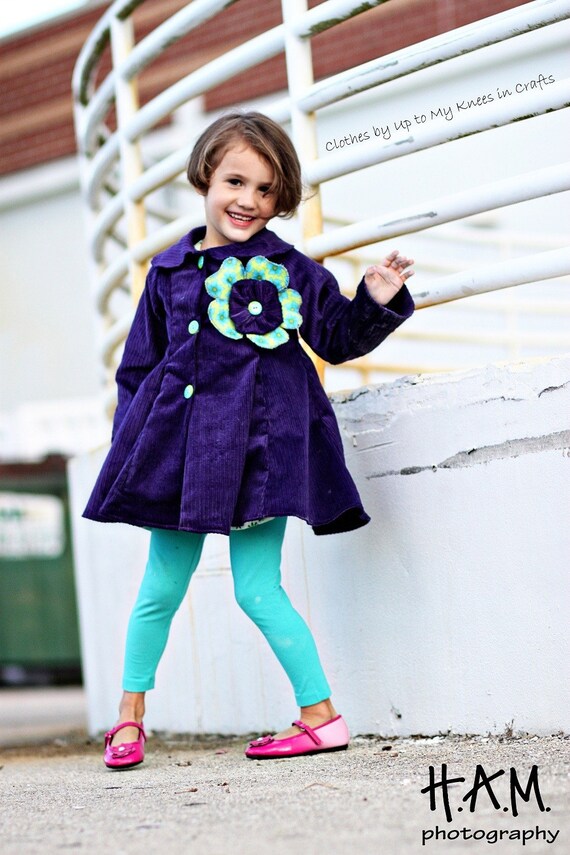 http://www.etsy.com/listing/55088871/corduroy-jacket-with-flower-size-34567. And here they are Now I have to say before hand the picture taking part is not my area that is why I have others do it for me. But I have to have some flaw and I more then make up for it in my skills sewing.
Enjoy,
Barbara